Welcome to Equity Release Partners!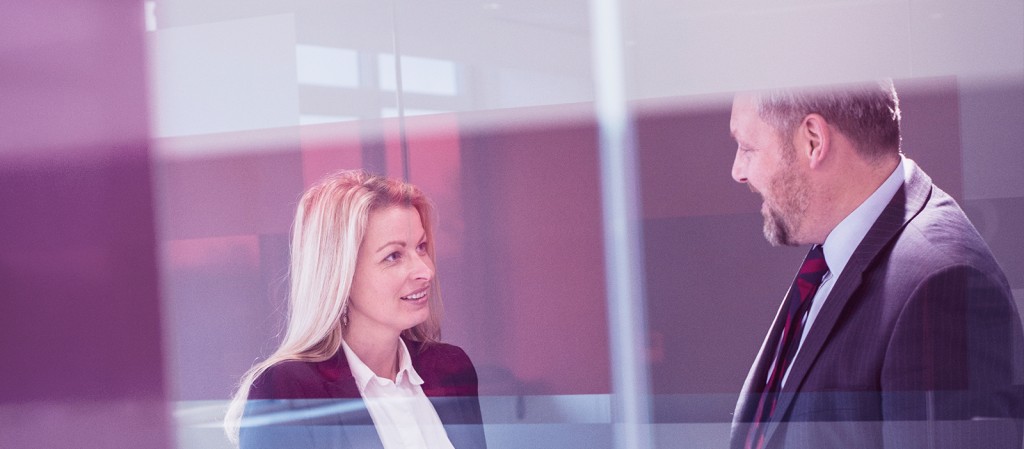 You may have recently read about the growth in the equity release sector and are now looking more closely at the market to decide how to add Lifetime Mortgages to your customer product range? Equity Release Partners work in tandem with companies and advisers right across the whole spectrum of Financial Services to offer equity release as part of the pre and post retirement planning process. We are introducing a new approach to market to the broker market adapted and customised to the needs of our partners. This will be supported by a full client application case management tracking system giving you access to your own dashboard 24/ 7. Some firms' talk of referral business, as a progressive enterprise here at
Equity Release Partners
we say it's Successful Relationships that create a Profitable Partnerships. We are passionate about replicating for business partners our strategy of transparency and openness using tools that have been successful in our own business for many years. We are committed with our partners to grow retirement lending through greater transparency and education that prevent customers entering the equity release market. Our team of nationally based highly experienced equity release advisers, are drawn together from some of the industry's from major Life Assurance and Banking & Building Society institution backgrounds, with a common goal committed to delivering a friendly, quality advice service for you and your clients. For many customers, it is becoming increasingly important to consider. Equity Release Partners is the dedicated partnership arm of Equity Release Supermarket, one of the UK's leading Whole of Market Independent Equity Release Advice Firms. We work in collaboration with partners who want to enter without the risk of bearing potential risk of compliance, costs and unproductive time.
Our pledges to you are
You can be reassured that whilst we will be fully responsible for the advice, recommendation and compliance documentation for each case you refer, you will be in the loop every step of the way
From the outset your clients will always speak to a fully qualified equity release adviser
Our customised partner approach allows you full access to our experienced equity release advisers to discuss potential cases before submission and work through the best solutions for you and your client
Attend the client meeting if you wish to do so
We will never cross-sell to your clients – if any potential ancillary business identified outside of equity release, we will always refer the opportunity back to you
You will earn an income from introducer commission for each completion. Furthermore we will pay you on any future further advances?
Each step of the way you and your client is kept fully up to date by our adviser. Additionally can view the application key stage progress via our case management system 24/7 from your own dashboard
What service can your clients expect?
A free personal initial no obligation consultation either by phone or face to face it's their choice to discuss whether equity release is suitable for them
We recommend clients invite family to attend the consultations
As a whole of market adviser, we will research the market to find the best solution to meet their preferences and priorities
Access to exclusive products
We will present our findings in an atmosphere of a non-pressure professionally conducted, client friendly meeting
The process will typically take in the region of 6 weeks to complete
What service can you expect?
Equity Release Partners will always strive to be an extension of your team in all of its dealings to deliver a profitable and prosperous partnership
We will work with you to develop opportunities and make this business channel a viable income-stream, whilst delivering to your customer needs
We support partners who want to develop an equity release proposition with or without requiring separate Lifetime Mortgage permissions. We take full compliance and Professional Indemnity responsibility for each case
As a whole of market equity release specialist adviser our experienced advisers will always work with you to find the best outcome for your client the based on their preferences and priorities
Earn an average introducer commission of over £1200 from completed cases
There is no-cross selling. You will retain ownership of your client throughout the process and for the future
Communication with you and the client is vital. Each step of the way you and your client is kept fully up to date by our adviser. Additionally can view the application key stages progress via our case management system 24/7
On behalf of
Equity Release Supermarket
we look forward to developing a partnership with you to achieve the best possible consumer outcomes for your clients. Gary Webster – Head of Equity Release Partnerships t: 07908 521038 e:
gary@equityrelease.partners
Banking & Building Society
,
Equity Release
,
Equity Release Advice
,
Equity Release Advice Firms
,
Equity Release Adviser
,
Equity Release Club
,
Equity Release Market
,
Equity Release Partners
,
Equity Release Partnership
,
Equity Release Sector
,
Equity Release Specialist
,
Equity Release Supermarket
,
Financial Services
,
Gary Webster
,
Life Assurance
,
Lifetime Mortgages
,
Retirement Planning
This post was written by
Gary Webster