Broker's Pack
A partnership is a two way process. Equity Release Partners understand and appreciate this.
In becoming one of the UK's top equity release specialists we have developed successful & professional marketing materials. These includes sales aids, brochures, and guides which can all be invaluable for use with any prospective customer. By joining
Equity Release Partners
, you can now indirectly benefit from a marketing agency that has helped us build the 'Equity Release Supermarket' brand and associated sales resources.
Market leading and market innovating online service
We have therefore redesigned these promotional materials for our referral partners and enabled them to be simply downloaded from our website, for use with clients. You can select and decide which aspects of the broker pack suits your client approach the best. When conducting our initial market research, an overwhelming percentage of businesses looking to generate
equity release enquiries
stated they lacked material to gain client interest. Equity Release Partners has therefore designed a handy marketing pack. This includes marketing templates for use with your existing, or even a database of potentially new equity release customers!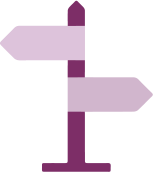 Free Guide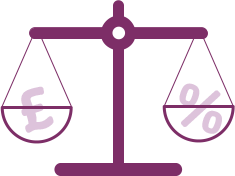 Loan-to-Value table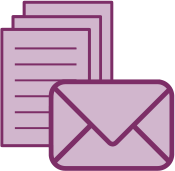 Marketing Pack