Our Team
Our team of nationally based, highly experienced equity release advisers, are drawn from some of the industry's from major life assurance, bank & building society backgrounds, with a common goal to being committed in delivering a friendly, quality advisory service.
We are focused upon what the transaction can achieve for the client, not just the transaction itself.
Our flexibility means that how we service you and your customers is tailored to your specific requirements
We offer a free initial, no obligation consultation by phone or face-to-face. It's their choice to discuss whether equity release is suitable for them. As whole of market equity release advisers, we research to find the best solution to meet their preferences and priorities.
Mark Gregory,
Founder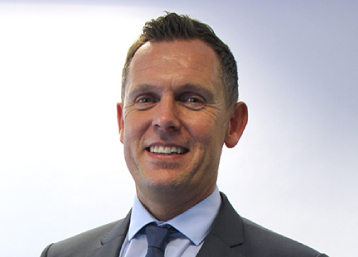 I had a vision how the introducer marketplace could work for all three parties; clients obtaining quality advice, referral partners generating extra income & ourselves becoming the best UK equity release referral service. Drawing on the 6 years of experience gained building the Equity Release Supermarket group, I feel very confident about the future for equity release. Call me on
07966 889597
or email
mark@equityrelease.partners
Gary Webster,
Head of Partnerships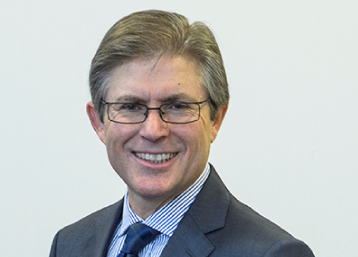 I'm always keen to talk to potential new introducer partners about opportunities and the value Equity Release Partnerships is adding to existing relationships in terms of revenue and bespoke client solutions. I joined Equity Release Partners after being impressed with the fresh thinking and straightforward attitude to doing business. It's about people helping people. Call
07908 521038
or email
gary@equityrelease.partners
Jane Dickinson,
Account Manager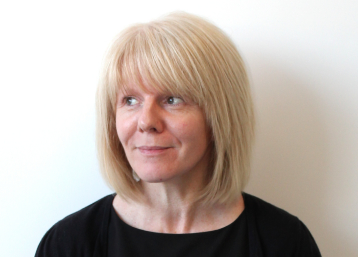 I believe Equity Release Partners flexible & transparent approach, coupled with a marketing leading website will set us apart from other companies within the equity release referrals marketplace. I'm happily your first point of contact with any queries or equity release referrals you have, or wish to make. Contact me by phone on
0203 291 3007
or email
jane@equityrelease.partners
, whichever suits.