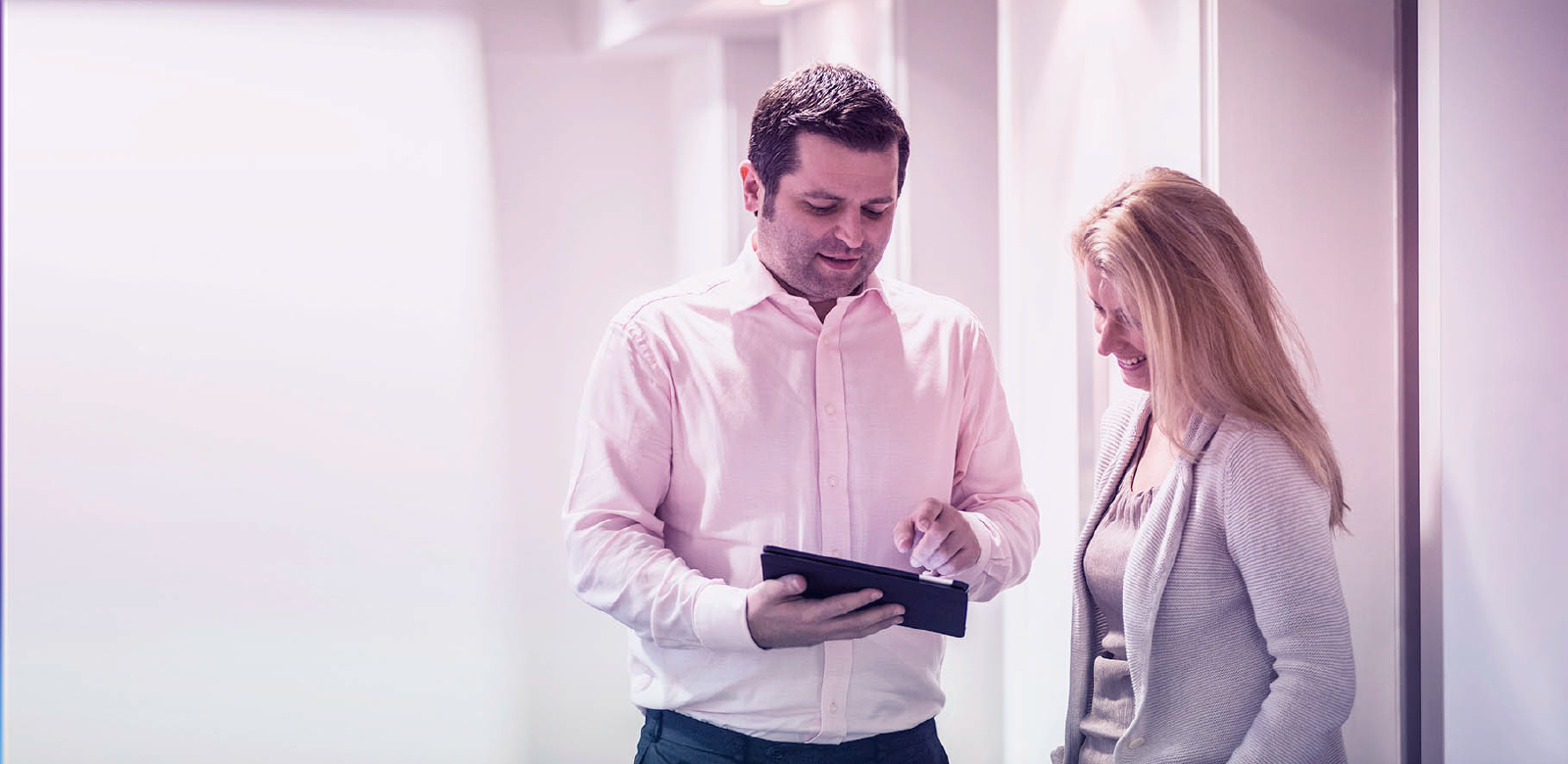 Remain up-to-date with our latest news below
We aim to help businesses keep abreast of the latest developments in the equity release marketplace so they can market their database accordingly.
There will be regular posts from members of the Equity Release Partners team. Don't forget to also check our LinkedIn & Twitter pages for news flashes too!