1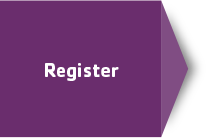 +
Once you have decided that Equity Release Partners is your preferred referral service, the first step is to register your interest by completing the
registration form
. Your submission will immediately be received and processed by your Account Manager.
We will then contact you to verify your details & upon acceptance will send you account username and password by email. This enables login to your personal dashboard. From there you will have complete access to case tracking, online tools and commissions reports.
2
+
The Introducer Agreement forms the cornerstone of our relationship. Following registration you will be contacted by either our dedicated Account Manager or Head of Partnerships. This will be dependent upon the nature & structure of your business & will be your initial contact.
During that conversation/meeting, the remuneration basis will be discussed and then formalised within our Introducer Agreement. This agreement will outline the terms & conditions and
equity release commission
splits paid on each completed referral case.
3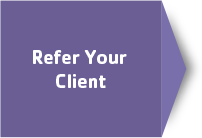 +
Now everything has been agreed & formalised, you can use your account login details to access your personal dashboard within our secure website. This enables you to
submit your client referrals
at anytime of the day or night, using the form provided.
However, we understand that certain equity release referral cases may need to be discussed. Therefore, we still have the flexibility for the traditional route of picking up the phone, speaking to your Account Manager & passing your client details over – 0203 291 3007.
4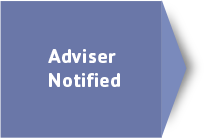 +
A unique automated email system allows Equity Release Partners to keep you upto date with the progression of all your equity release referrals. Therefore, at key stages of the whole process we will send an email to advise of the applications current status.
Not only that, but we also keep your client abreast of developments at key stages too. Therefore, we provide a transparent approach which keeps you informed of how any application is doing. We even email to advise when the commission is paid into your bank!
5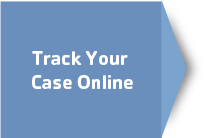 +
As well as automated email updates, you also have access to your personal dashboard which includes the '
My Cases
' section. Here, you can see all your individual equity release referrals along with their current status and any notes or telephone calls taken.
You will see the adviser dealing with each case & can make contact with them via this online service. We do also like the personal touch and on a case-by-case basis there will be contact made by your Account Manager, or the equity release adviser concerned.
6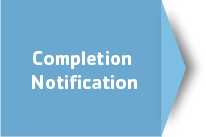 +
Depending on the equity release provider, the whole process from the start of the application process through to completion usually takes between 5-7 weeks. We have a dedicated new business team in Cheshire who manage all equity release applications.
This ensures that processing timescales are quick and liaison between solicitors, client & provider are all managed efficiently. Afterall, the client will want a speedy resolution and so both do we! Once we have received confirmation of completion an email will be sent.
7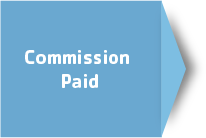 +
The important part – payment. Once a case has completed, our new business team will be notified by the solicitors &/or lender and we then monitor the commissions progress. Like mortgage companies, different lenders pay within different timescales.
However, Equity Release Partners will guarantee that upon receipt of the commissions from the equity release company, payment will be made by
faster payments
within 5 working days to your nominated account stated in our agreement. The whole process is now complete!